About the Fundation
We established the Common Thing Foundation to support grassroots initiatives and groups of residents who want to act for the benefit of their environment.
Support us
2 mln PLN
funds raised for activities
20
groups supported by us
500
supported community leaders
Common Thing Fundation
The basis of our work is the idea of partnering with people who represent different communities: residents, activists, local government and the private sector.
We believe that effective action starts from the bottom up, and that's where we operate. We support people so that they can then fight for their own goals in their neighborhood, in their city and in their country.
Our team
Foundation Board
Dagmara Kubik
President of the Board
Joanna Rippel
Board Member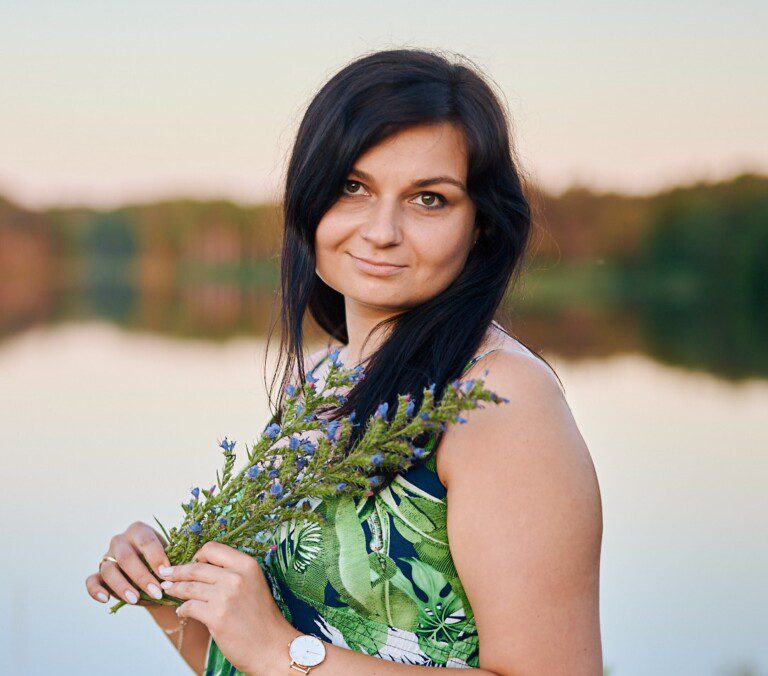 Our main areas of activity
Climate protection
We are lobbying for responsible climate policy, acting radically and from the bottom up to protect our reality, and to ensure that those hitherto working with fossil fuels receive fair conditions and adequate care related to a just transition.
Empowering women
Let's fight and strive for greater representation and proficiency of women in the public and political spheres. Not only in national politics, but also in local and regional politics, as well as in activist-social groups of different nature. We try to give tools, opportunities and know-how on how to start acting, and then support and observe, because we are sure that women know exactly what they want.
Building civil society
Civil society is aware not only of its agility, but also of the need for direct involvement at a time when local and global politics are increasingly failing. Campaigns, consultations, and draft laws and resolutions are just some of the methods of influencing and marking the presence of a strong civil society. We are there to share our knowledge, experience and ways on how to do this so that the message reaches decision makers.
3 main tools
We use 3 main tools to achieve our mission:
community organizing
citizen campaigns
training, counseling and mentoring
We do all these things in the spirit of justice, sisterhood and inclusiveness. We nurture relationships within the foundation, as well as outside of it, because we know it's hard to do good things when we are chased and overwhelmed by everyday life.