What we do
Local Democracy Hub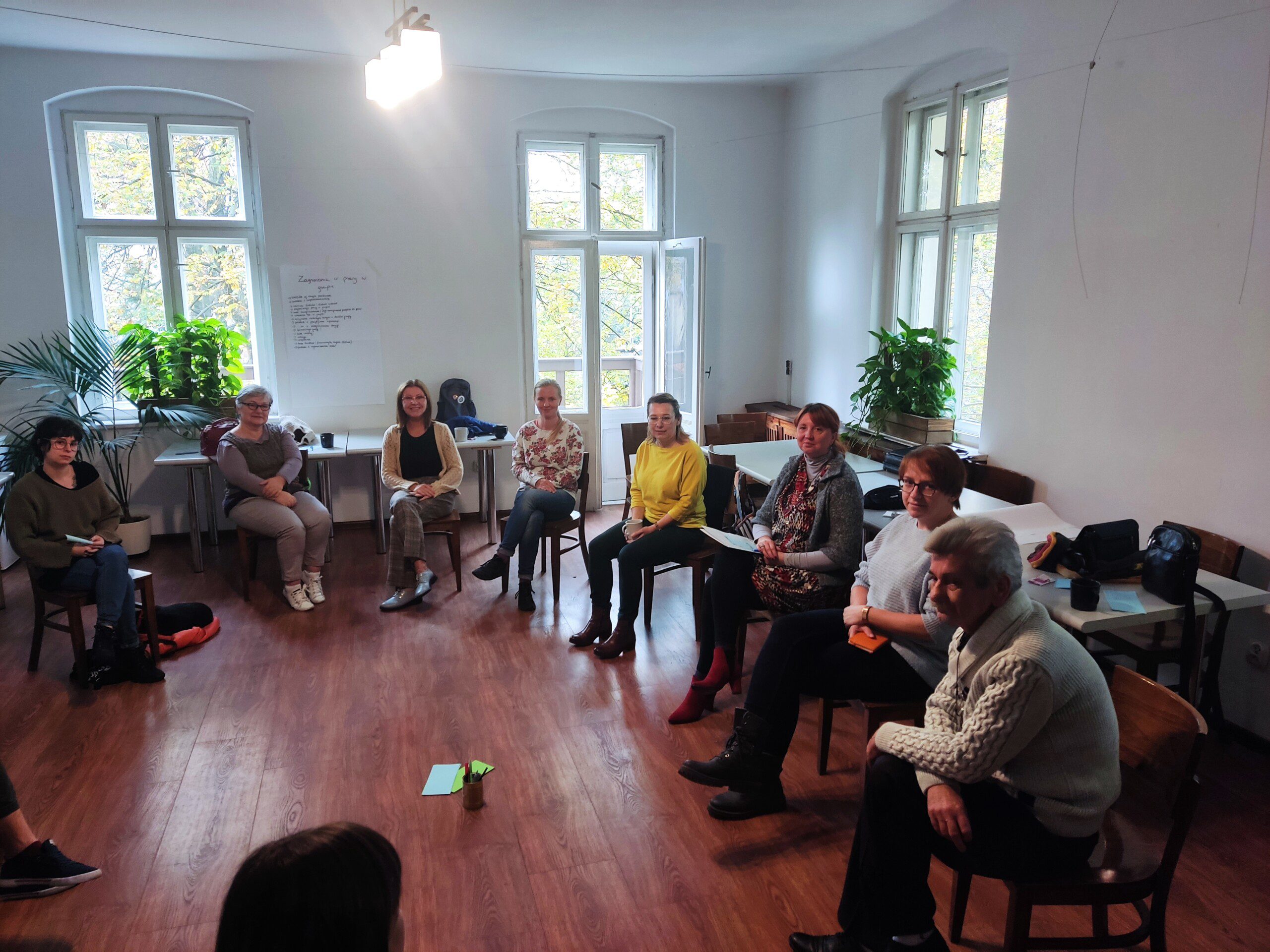 Partners
Centrum for Community Organizing (Slovakia), The Civil College Foundation (Hungary).
Current threats to democracy are not always obvious. It's often a "funny" post on social media, a viral of unknown origin, or a channel on YT that constantly transmits some specific content. To defend against shallowness and vulnerability to such attacks, the Local Democracy Hub project was created to strengthen pro-democracy attitudes by working with local politicians and activists.
Target group
Activists of third sector organizations in the Silesian province and local politicians.
Key activities
Two training paths
The project will conduct two training tracks. One for local politicians the other for activists and people associated with NGOs. These trainings will cover important issues for effective and democratic public debate such as leadership, community building, campaign techniques, communication, participatory democracy techniques, as well as substantive knowledge to speak out on key topics.
Networking
The project also includes activities to enable better cooperation between local politicians and NGOs. Such as networking and exchange of practices. Knowledge, experiences and good practices will be shared among participants and project partners during international conferences.
Conference
The culmination of the project is to be an international conference to exchange experiences and jointly plan the use of acquired knowledge.
Thanks to this project
local NGO structures will be strengthened and equipped with valuable knowledge,
ocal politicians will have the opportunity to directly benefit from the offer of NGOs, so they will better understand their characteristics and value,
a good climate for cooperation between activists and local politicians will be created,
Good practices of cooperation between politicians and NGOs will be developed.
More information about the project
Michał Skrzyński
E-mail: michal@rzeczspoleczna.pl
The project is supported by The National Endowment for Democracy through a NED Grant in cooperation with partners Centrum for Community Organizing (Slovakia), The Civil College Foundation (Hungary).